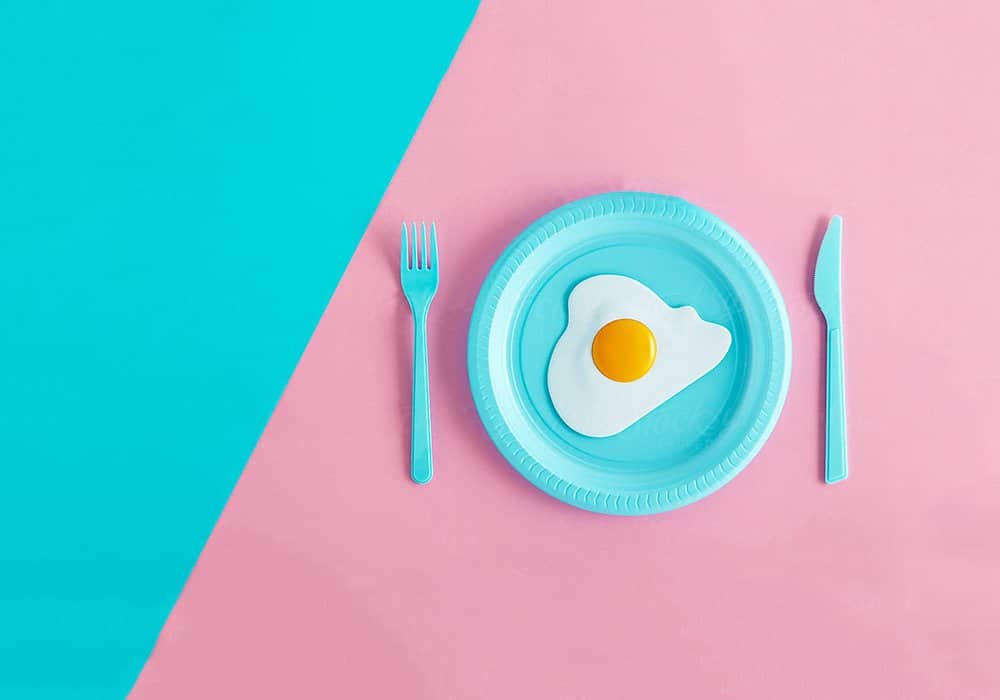 Was ist der Schwerpunkt der Websites, die wir unseren Hotels anbieten?
You always wanted a new and modern online presence?
Guests were asking you for it. Business partners were asking for it. Your team was asking for it. But you never found the time and the resources to take care of it. Now you did. Vivere Stays will give you what you need.
The world wants pictures!
Why did Instagram became more succesful than Facebook? Why do platforms such as TikTok have such massive success? Because they are not about worded content but pictures. While Google was tracking 20 years the number of keywords on your website, it now tracks the time a guest stays on your website. If a guest stays, Google understands that the content is interesting enough. And what makes guests and consumers usually stay and watch and listen, are pictures and videos.
The Opportunity
You can use your pictures and content of your amazing hotel, to convince the guest to stay longer on your website and finally book a reservation. This will increase income and bring you higher rankings in Google. As easy as that.
Remind that a special offers brings more revenue with appealing pictures
Update your content regularly. Consider including a blog in order to keep your guests posted about everything that happens in your hotel.

Our technology offers you an easy-to-use plattform where you can change everything you want in secons.
And, as always, our support as there, as much as you need it, to help you within 24h. That is our promise.